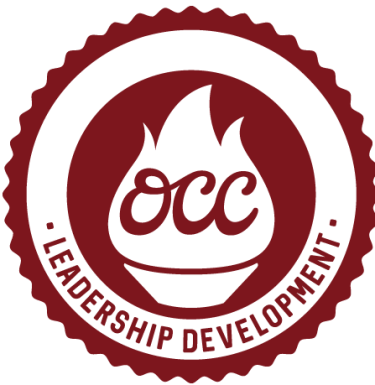 Elicit the strengths of others to achieve common goals and use interpersonal skills to coach and develop others.  The individual leads by example and inspires, persuades and motivates self and others under a shared vision.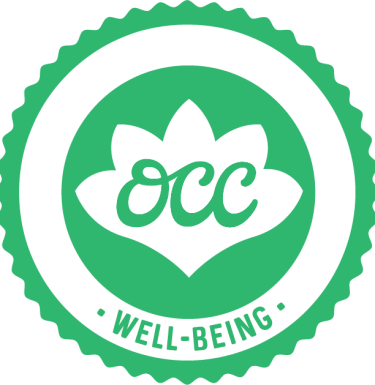 Shape personal values, beliefs and experiences into the development of one's own unique identity.  The individual is committed to civility and draws upon emotional intelligence to achieve healthy mental, physical, financial and emotional states, contributing to overall wellness.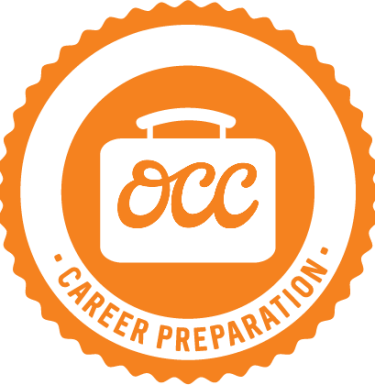 Formulate career goals and develop competitive knowledge, experiences, and strengths for future employment or acceptance into graduate or professional school.  The individual is able to articulate skills relevant to the position desired and identify areas necessary for professional growth.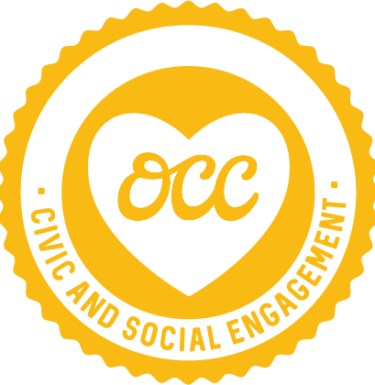 Civic and Social Engagement
Work to make a difference in the civic life of communities and developing the combination of knowledge, skills, values and motivation to make that difference including promoting the quality of life in a community, through both political and non-political processes.  The individual encompasses actions through participation in activities of personal and public concern that are both individually life enriching and socially beneficial to the community.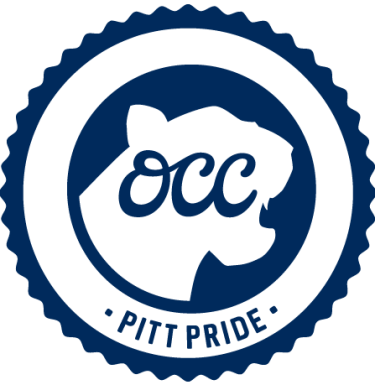 We're all Panthers at the University of Pittsburgh. Through engaging in the spirit and purpose of the University of Pittsburgh community, we work to be strong, powerful forces that help to positively shape our Pitt community and the world as a whole.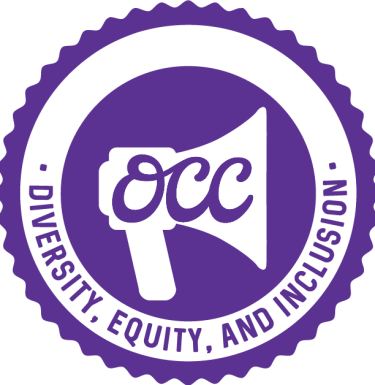 Diversity, Equity, and Inclusion
Value, respect, and learn from diverse cultures, races, ages, genders, sexual orientations, and religions. The individual demonstrates openness, inclusiveness, sensitivity, and the ability to interact respectfully with all people and understand others' differences.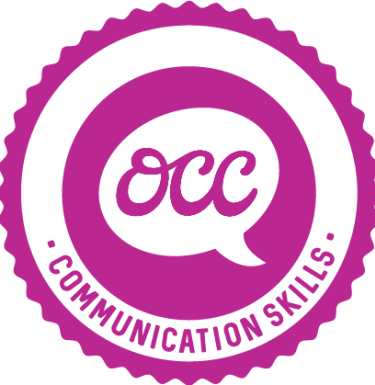 Articulate thoughts and express ideas effectively through a variety of senses and mediums including oral, written, visual, non-verbal communication skills, and listening skills to gain understanding.  The individual adapts and delivers information effectively in person, in writing, and through digital technology.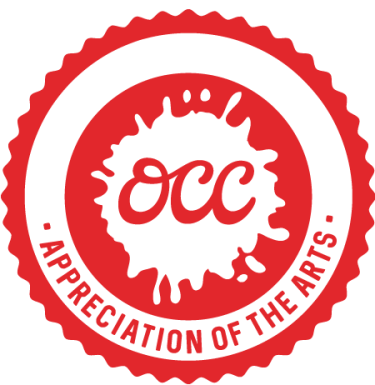 Build upon one's personal relationship with art by experiencing various forms of expression including performative, visual and linguistic.  The individual develops a broad appreciation of the abstract nature of art that expands beyond creation.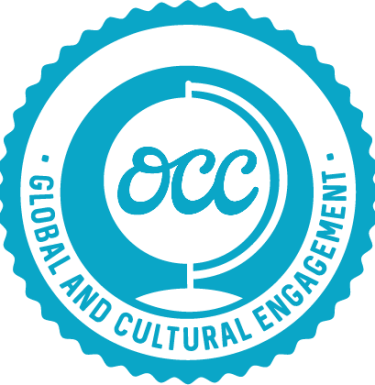 Global and Cultural Engagement
Seek to understand how social, economic and political actions affect both local and global communities towards better addressing the world's most pressing and enduring issues.  The individual is an informed, open-minded, and responsible citizen who is attentive to diversity across the spectrum of natural, physical, and cultural differences.