Living on-campus gives you a unique opportunity to connect and grow. As a residence hall student, many opportunities exist for you to get involved in our community. Besides helping you make new friends, develop leadership skills, and just have some fun, getting involved on campus enhances your academic and personal success! Here are some great ways to get involved in your community: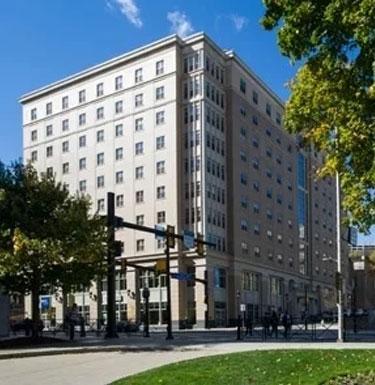 Residence Student Association
The Residence Student Association (RSA) is the representative governing body of all on-campus residents, and works in collaboration with the Department of Residence Life by reviewing and recommending changes in regulations, policies, and physical facilities pertinent and beneficial to students living on campus.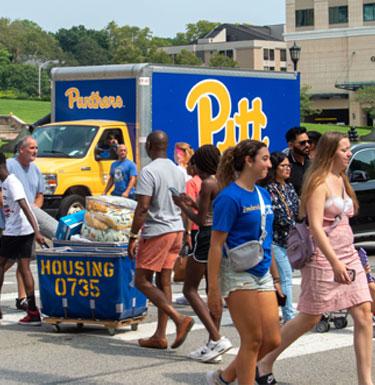 Hall Councils and the ASLAC
Each residence hall and apartment communities have a representative Council – composed of student officers elected by on-campus residents – those representatives attend RSA general assembly meetings (Town Halls), plans social and educational programs for its community, and works with the community's professional staff to improve the quality of life for residents.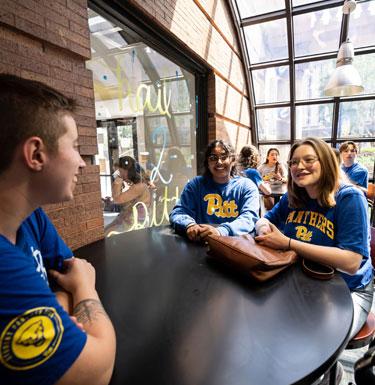 National Residence Hall Honorary (NRHH)
The National Residence Hall Honorary, or NRHH, is a leadership based honorary committed to upholding the values of service and recognition in the residence hall community. NRHH was founded at the National Association of College and University Residence Halls (NACURH) Annual Conference in 1964 and the Jonas Salk Chapter was founded at the University of Pittsburgh in 2008. We are proud to represent the top leaders in our residence hall community as we render service and recognition to the University of Pittsburgh and our local Pittsburgh community through service programs on and off campus, Of the Month awards, leadership workshops, and more.