Program Overview
Outdoor and Adventure Pursuits (or OAP, as we like to call ourselves) is your base camp for new adventures on-campus and locally to Pittsburgh.  OAP provides you the ability to test new heights at our indoor climbing wall, prepare you for your next commute at our Bike Cave, and leading trips outdoors. Look below to discover all the ways you can get involved! 
Pitt Bike Cave
Established in 2017, the Bike Cave is an open-air, student-run, DIY bike shop located in the Posvar Passage between Posvar Hall and David L. Lawrence Hall. The Bike Cave is open to students, staff, faculty, and community members.  
Stop by the Bike Cave to buy a bike, fix your bike with our tools, donate bikes or bike parts, or learn about our bike classes and rides!  
Stay up to date with our biking community by following our Instagram and hours of operation. 
Trees Climbing Wall
The Climbing Wall is located in Trees Hall and offers a variety of bouldering and top roping for all skills at our indoor climbing gym. We offer a variety of classes for beginners who are looking to learn the ropes. We also offer classes for our experienced climbers who want to continue developing their skills. The Climbing Wall is open to students, staff, and faculty.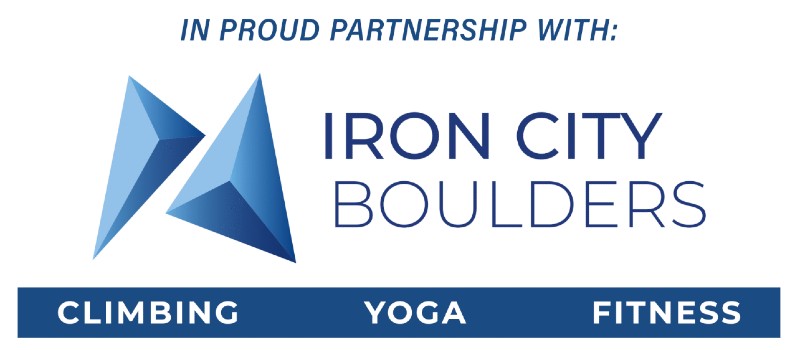 Rates 
At Trees Climbing Wall, members will complete an Onboarding training every academic year at no additional cost. 
Members can rent the following: 
Climbing Shoes
Climbing Harness 
Belay Device 
| | |
| --- | --- |
| Daily Equipment Rental  | $5  |
Outdoor and Adventure Pursuits Trips
Are you looking for a casual hike through Schenley Park, time to meditate on a stand-up paddleboard, or even a bike ride on the Greater Allegheny Passage? OAP has the trip for you! Our trips are designed for all ability levels – everyone will have fun!  
We offer a variety of fun, educational, and experiential trips that surround our campus. Join us for your next adventure: 
Day Hikes 
Full Moon / Night Hikes 
Bike Rides 
Stand-up Paddleboarding